Nowadays, HTTPS protocol is being widely valued and used. At the beginning of this year, many websites under chrome announced that they would not upgrade from HTTPS to HTTP security. When you open many websites, you will find a green security lock in the upper left corner of the browser, which proves that the website has been protected by HTTPS encryption.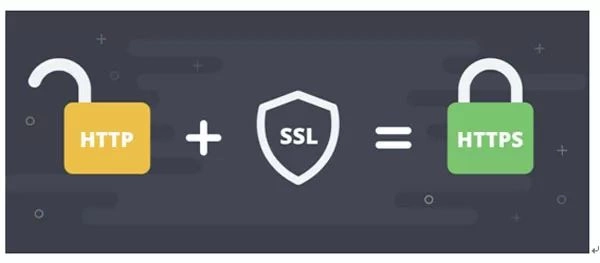 HTTPS encryption protection is realized mainly because the website uses SSL certificate. Now many websites will use SSL certificate to encrypt the transmission of website data, especially banking, finance and e-commerce websites. However, many people have many misunderstandings about HTTPS. For example, HTTPS will slow down website access, consume server resources, increase website cost and so on. In order to make everyone have a clearer understanding of HTTPS, today we will talk about the cognitive misunderstanding after the website is upgraded to HTTPS protocol.
Myth 1: HTTPS will slow down the access speed of the website
With the increase of Internet users, users may worry that HTTPS will reduce the access speed of the website. Fortunately, the website uses HTTPS protocol. Although there are more SSL certificate handshake verification links than HTTP protocol, the SSL certificate handshake link generally does not exceed 100 milliseconds, that is, less than 0.1 seconds. In most cases, HTTPS actually refers to http / 2, which is a revised version of the standard HTTP protocol. It aims to reduce the page loading time by 50% by compressing data and reducing the involved processes. If HTTPS performance is optimized, HTTPS will not slow down the access speed of the website.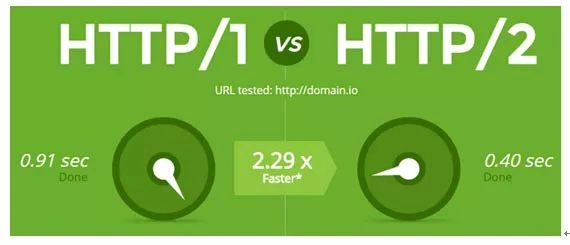 Sometimes, HTTPS is a little faster than HTTP, which is generally the internal LAN of large companies. Usually, the company's gateway intercepts and analyzes all network communications, but when it encounters an HTTPS connection, it can only be released directly, because HTTPS is encrypted and cannot be interpreted. Without this interpretation process, HTTPS will be faster.
Myth 2: HTTPS will greatly increase the cost of hardware configuration
In order to realize HTTPS, the method of upgrading CPU and purchasing more servers has become history. Some individuals or small and medium-sized websites may use virtual hosts. In such a shared server space, if you want to install SSL certificates, you need the support of the server. At present, most virtual hosts have supported SSL configuration. With the rapid development of hardware performance, the computing pressure exerted by HTTPS on the hardware has become smaller and smaller. Coupled with reasonable optimization and deployment, the increase of hardware cost is almost negligible.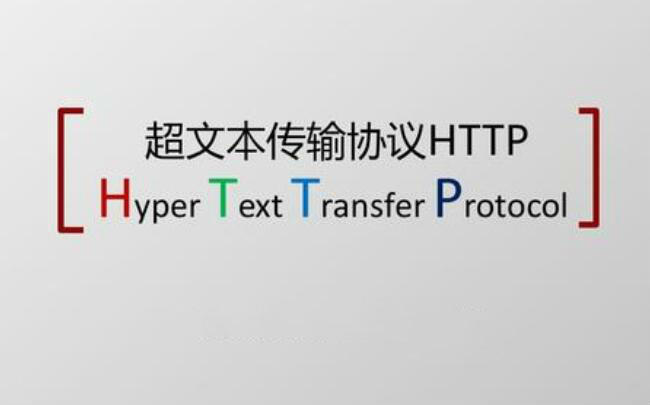 Myth 3: only data sensitive websites need HTTPS
People have reached a consensus that banks, e-commerce, finance and other websites must enable HTTPS, but is it necessary for other types of websites? We think it is necessary because HTTPS helps to protect users' privacy and ensure the authenticity of the content. It means that all the contents of the website will be protected by HTTPS. Chrome and Firefox have begun to warn non HTTPS pages, and Google and Baidu have given HTTPS pages higher search weight. Therefore, HTTPS is very necessary for all types of websites from the perspective of security and development.
Myth 4: SSL certificates can be applied at will
Some people see free SSL certificates on the Internet and think it's easy to apply for SSL certificates. In fact, SSL certificates that are easy to apply for are cheap or free. Advanced SSL certificates are not necessarily available for money. According to the trusted strength, SSL certificates can be roughly divided into three types: domain name certificate (DV SSL), enterprise certificate (OV SSL) and enhanced Certificate (EV SSL).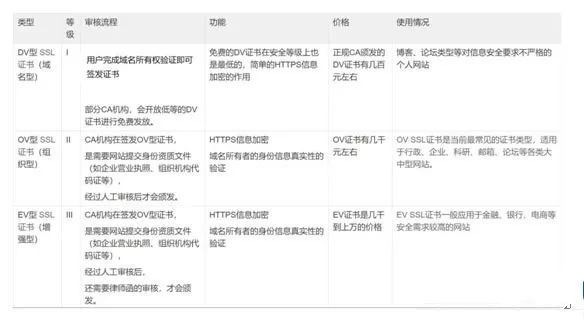 The free SSL certificates mentioned now are the lowest level DV SSL certificates. For advanced EV SSL certificates, real and reliable materials (such as enterprise business license, organization code certificate, etc.) need to be submitted, and can be issued only after passing the CA manual audit. Many enterprises fail to apply because the materials submitted are incomplete or untrue.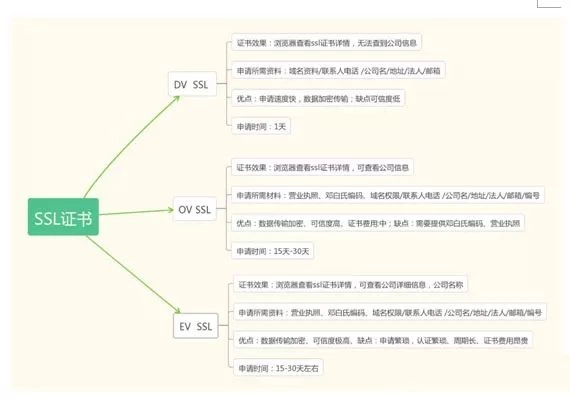 Myth 5: with HTTPS, the website is 100% secure
This can be called "HTTPS omnipotent theory". Some enterprises also use HTTPS to promote that their websites are safe enough. But in fact, HTTPS uses SSL certificates to meet the two security requirements of network communication transmission encryption and server authentication, that is, anti theft, anti tampering and anti phishing. Other security requirements cannot be met. Many website security problems can not be solved by only one SSL certificate, but transmission encryption and authentication are the basis of website security. If the foundation is not well laid, security is empty talk. Therefore, HTTPS is not omnipotent for network security, but it is absolutely impossible without HTTPS.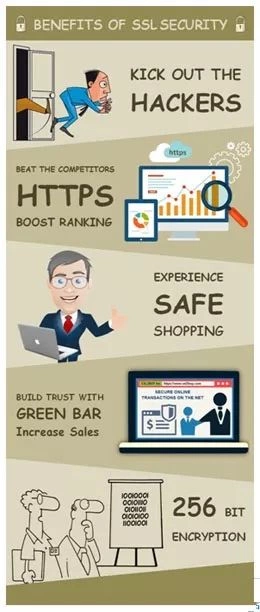 In the era of frequent network security incidents, deploying HTTPS has become an irreversible trend. With more and more users applying for SSL certificate, there are still many contents to pay attention to in the process of SSL certificate application. We can't ignore any detail of network security. Although a small certificate is only a small link of network security, its importance can be seen. Therefore, users must choose a trusted CA institution such as Tianwei integrity in order to put the network under the security umbrella and enjoy free network life in a more credible environment.
In addition, I am a CC + + programmer. If you want to better improve your programming ability and learn C / C + + programming knowledge! So you're lucky~
C language c + + programming learning and communication circle,QQ group 1090842465【Click to enterWeChat official account: C language programming learning base
Share (source code, project actual combat video, project notes, basic introductory tutorial)
Welcome to change careers and learn programming partners. Use more materials to learn and grow faster than you think!
Programming learning books:
Programming learning video: